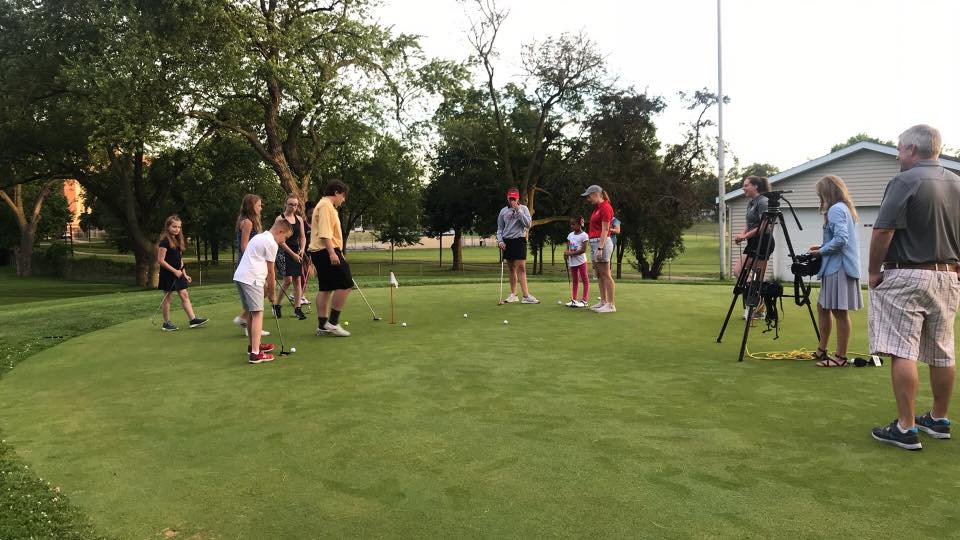 Introducing the new Kids Play Free initiative at Studebaker Golf Course!
Free golf is for all kids under the age of 18! The only requirement is a waiver signed by a guardian. Waivers can be picked up at the course, or downloaded and printed here.
Kids over the age of 12 can play without supervision. Kids under 12 require supervision to be on the course.

Free instruction and education is provided by The First Tee of Indiana – Michiana on Tuesdays and Fridays at Studebaker Golf Course from 1:00 – 4:00pm. Registration is not required for instruction.