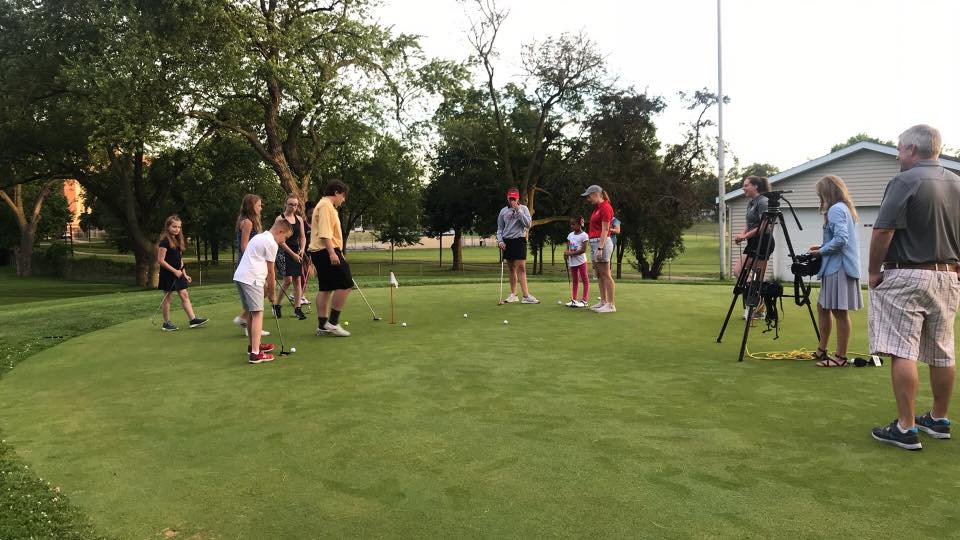 Enjoy our "Kids Play Free" program at Studebaker Golf Course!
Children 17 & under receive a free seasonal membership card with completion of registration and a parent's or guardian's signature on (acceptance of) our waiver form.
Kids 12 and older may play without supervision. Kids under 12 require supervision to be on the golf course.

The First Tee – Indiana in Michiana calls Studebaker and the John & Kathy Postle Golf Learning Center home. First Tee hosts several instructional programs, events, and activities throughout the season, and even across the winter months, with many at no cost. For more information about First Tee programming, please visit:
https://firstteeindiana.org/programs-2/
or visit First Tee – Indiana in Michiana on Facebook: