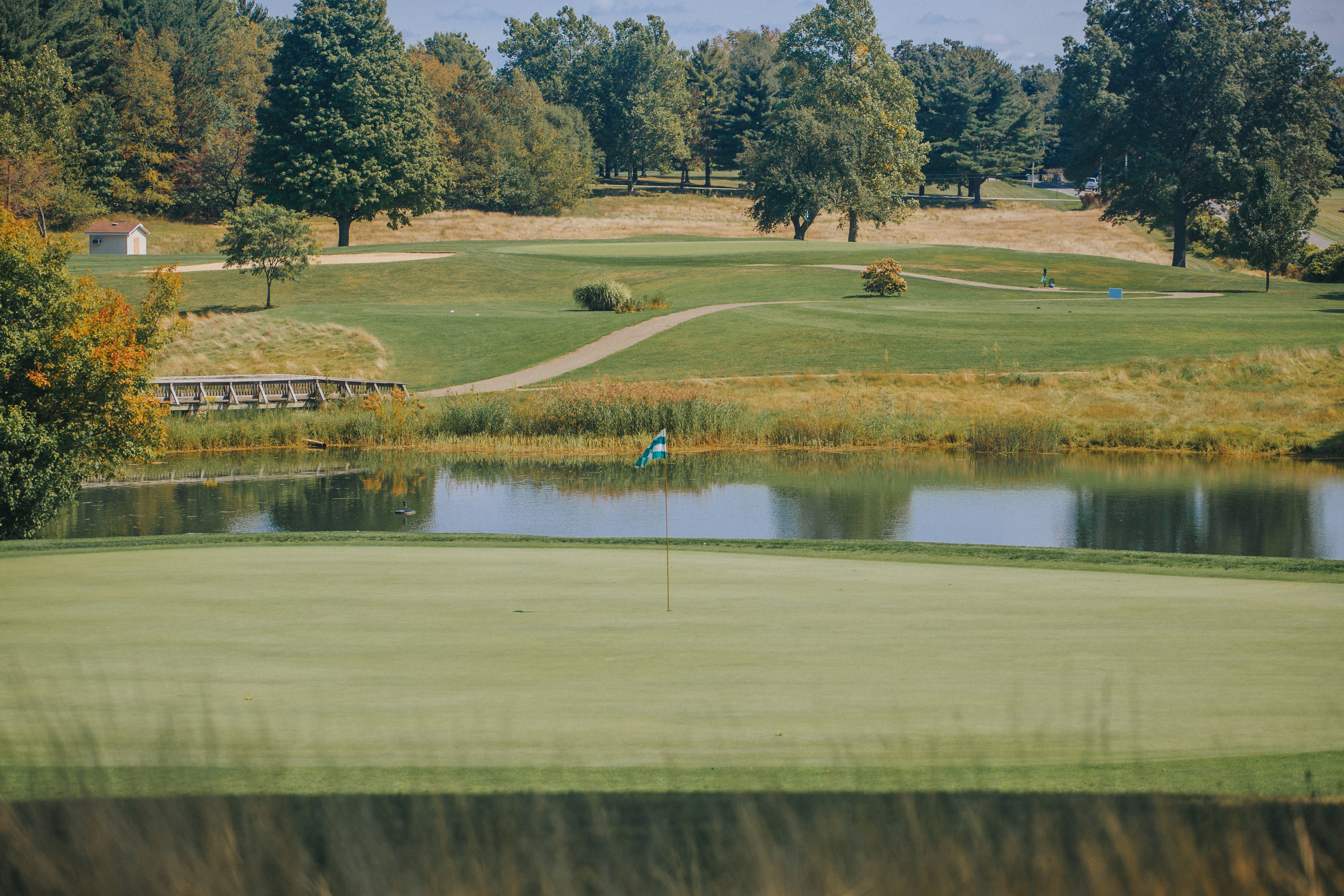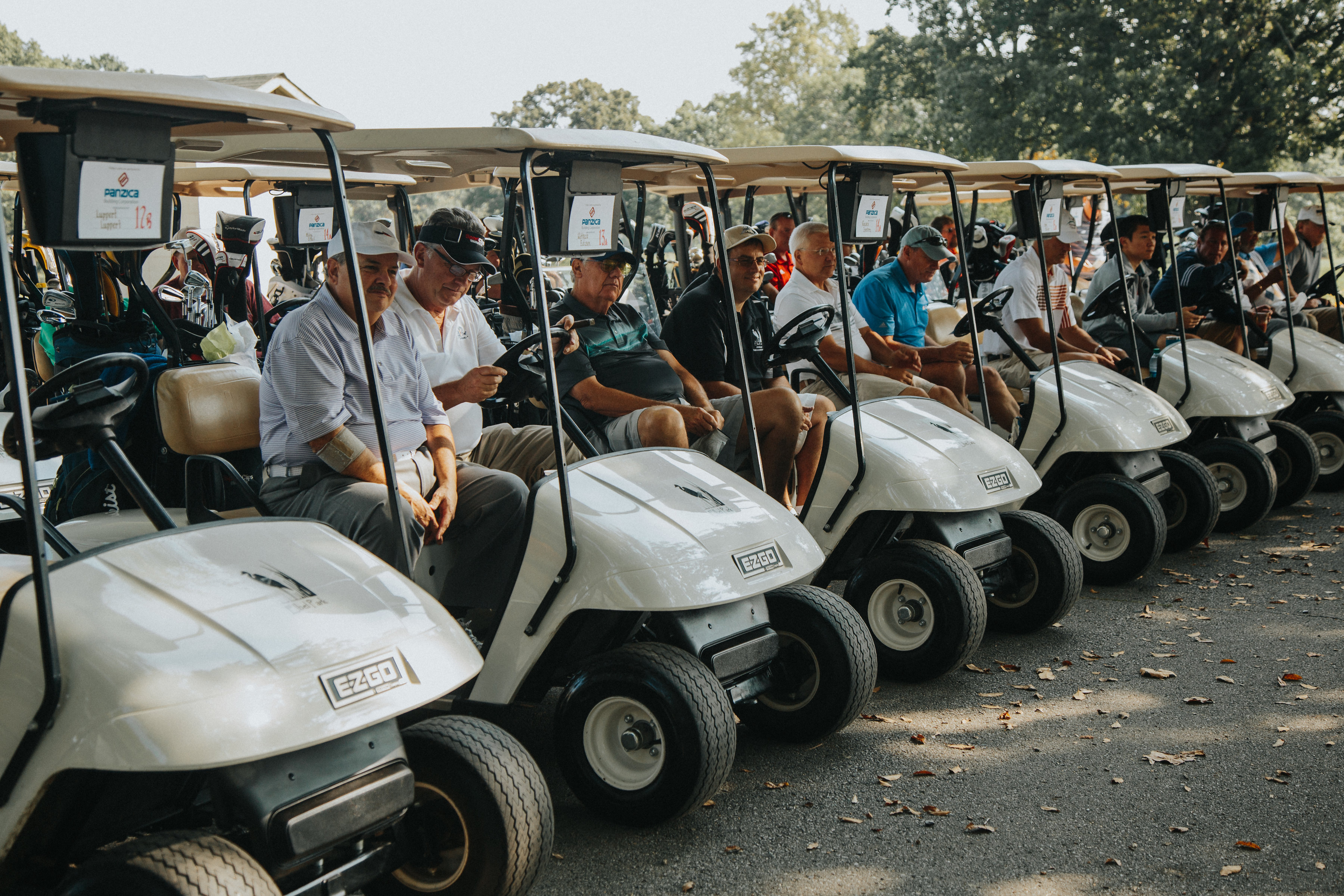 Friday, August 17 at Elbel Golf Course
Funds raised through this golf outing will support the youth scholarship fund. Youth programming includes Kid's World Day Camp, River City Basketball, Nature Detectives Camp, Learn to Swim, various dance and sports classes, various community events, and more. These programs teach kids valuable life skills and help kids be kids.
---
Don't just take our word from it, hear it straight from families impacted by your generosity.
"Prior to Kid's World my daughter went to a daycare who hardly did any activities and hardly had any field trips. It was nothing more that sticking a bunch of kids in a room with nothing to do. Now, my daughter gets excited every summer to attend Kid's World. She loves it and has been attending the last 4 years. Having the scholarship helps so that I don't have to get a 2nd job to pay for childcare."
---