Dates: June 24-30, 2019
The Warren Golf Course at Notre Dame is hosting the 40th U.S. Senior Open in 2019. This is the first Major Championship to be played on a college campus.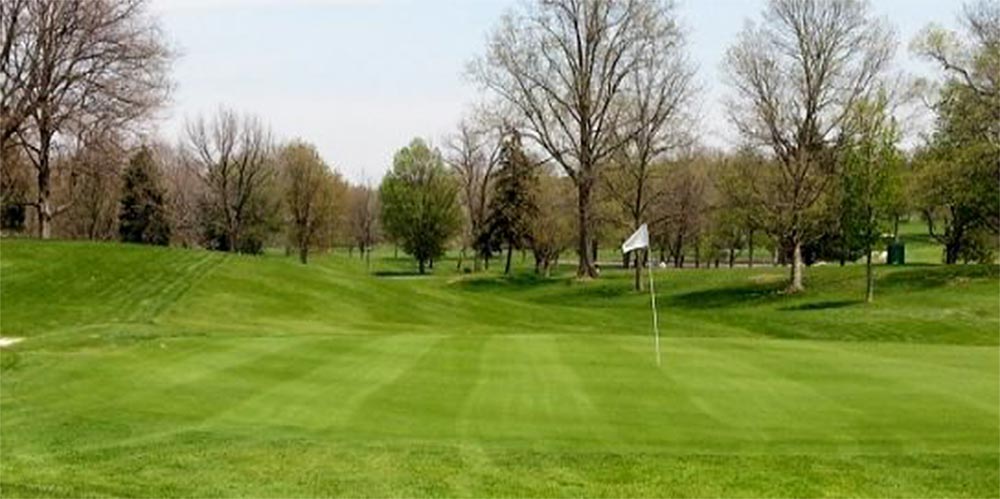 A 9-hole bent grass greens and bluegrass/fescue course with water hazards in play. South Bend's oldest, built in 1919. It is the site of the popular Junior Golf program.
HOLES: 9   PAR: 29   YARDAGE: 1,900